VPNSecure Chrome Proxy Extension
Last updated by Andrew Mcleod on October 05, 2021 14:28
1- Open below link, Click " Add to Chrome " t0 download VPN.S proxy extension for Chrome browser.
https://chrome.google.com/webstore/detail/vpns-http-proxy/bbnjhmdcbdkincipoigpbmofoemadfhg/related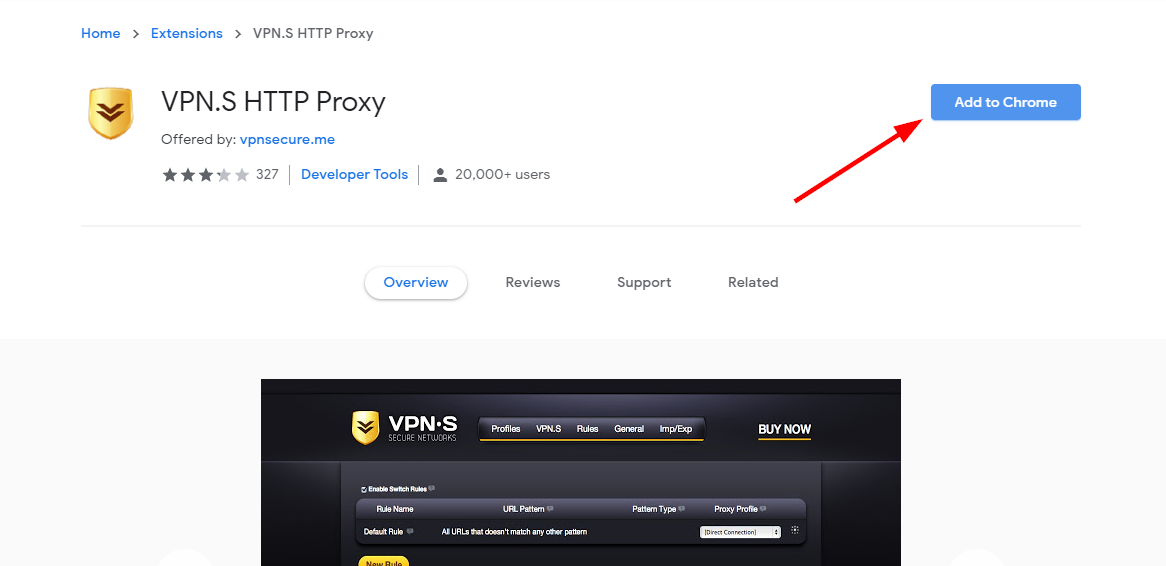 2-Select "Yes " to Auto download server list.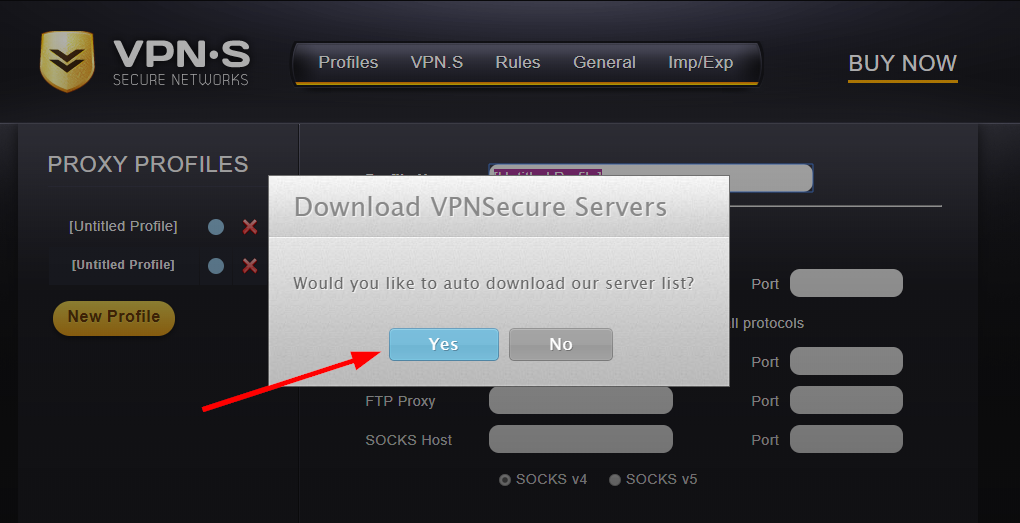 3-Click on the top/right VPN.S icon & select your desired proxy location.
4-You would see all proxy locations included your VPN.S membership.
5-Select any one from the left ( in this example '' Austria '' ).

6-Enter your VPN.S login details.
7-The VPN.S icon will turn GOLD
8-Your proxy is tuned on successfully you can visit https://www.vpnsecure.me/ip/ to verify.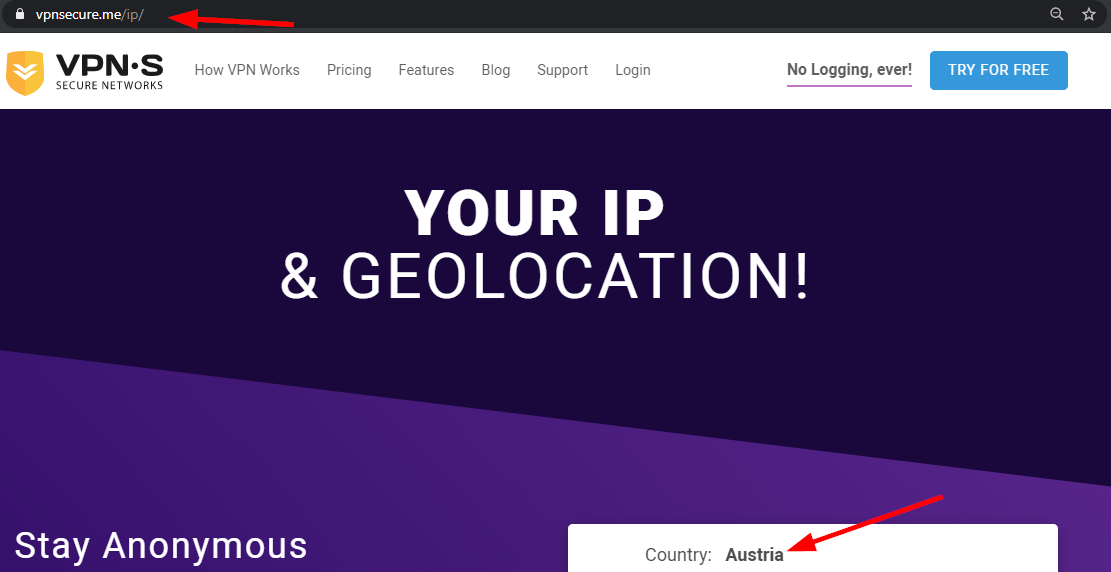 To Turn OFF proxy, Click on the VPN.S icon, scroll down and select "System Proxy" – Icon would be greyed out.
You can use this extension with your own proxy servers, you do not require an account with VPNSecure, however you will require a paid account if you wish to use our Private Proxy servers.
VPNSecure Provides Secure VPN servers in over 45+ Countries
If you are a looking for a versatile easy to use VPN service, checkout Today